Furniture Cleaning
Tired and Worn Looking Furniture?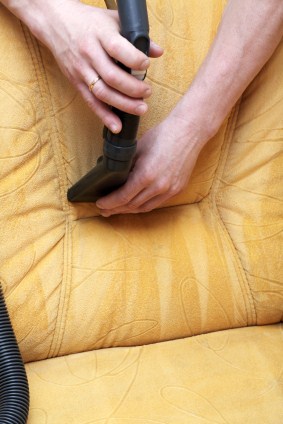 Is your furniture starting to look drab? Let Dominguez Cleaning Services revive your furniture for a fraction of the cost of buying new. Since 2013, Dominguez Cleaning Services has specialized in furniture and upholstery cleaning. Our trained furniture cleaners are extremely effective at cleaning furniture so that it looks like new again. We clean and polish furniture to rejuvenate it to its original glory. Take advantage of our skills and call Dominguez Cleaning Services at (215) 297-6465 and we'll be happy to discuss your furniture cleaning needs.
Embarrassing Stains & Odors
Funny how kids and candy, dogs and cats, and endless spills find their way to your cushions. Say goodbye to tough stains and unwanted odors with our help. Dominguez Cleaning Services will tackle those stains for you. For 6 years we have been cleaning the stains and odors off sofas, chairs and upholstered furniture so they're fresh and comfy once again. Upholstery cleaning by Dominguez Cleaning Services will soon have you sitting pretty! Contact us at (215) 297-6465 to talk to one of our expert furniture cleaners.
Care for Your Upholstery
Dominguez Cleaning Services will dry clean or steam clean upholstery made of natural fabrics, leather or synthetic fabrics (microfiber) until it's fresh and stain-free once again. Getting stains out of fabric is a tricky business. Dominguez Cleaning Services's upholstery cleaners knows the correct cleaning products to use which won't harm or fade your fabrics. You can trust that when we clean furniture upholstery, each fabric is pre-tested to ensure success.
Contact us at (215) 297-6465 to schedule a furniture cleaning and we will amaze you on how we transform your furniture. For over 6 years, our furniture cleaners have proven their exceptional value. Dominguez Cleaning Services works wonders to clean your upholstery and extend the life of your furniture.
---
Call for Fast FREE Quote
---